Mobile medical devices are no longer a luxury.
They're a crucial necessity.
In the digital age, clinical mobility has reshaped Canadian healthcare by providing vital accessibility and connectivity in and out of the hospital. From remote patient monitoring to secure real-time data sharing, AMPM Healthcare Solutions raises the standard inclinical mobility to:

Reduce medication administration errors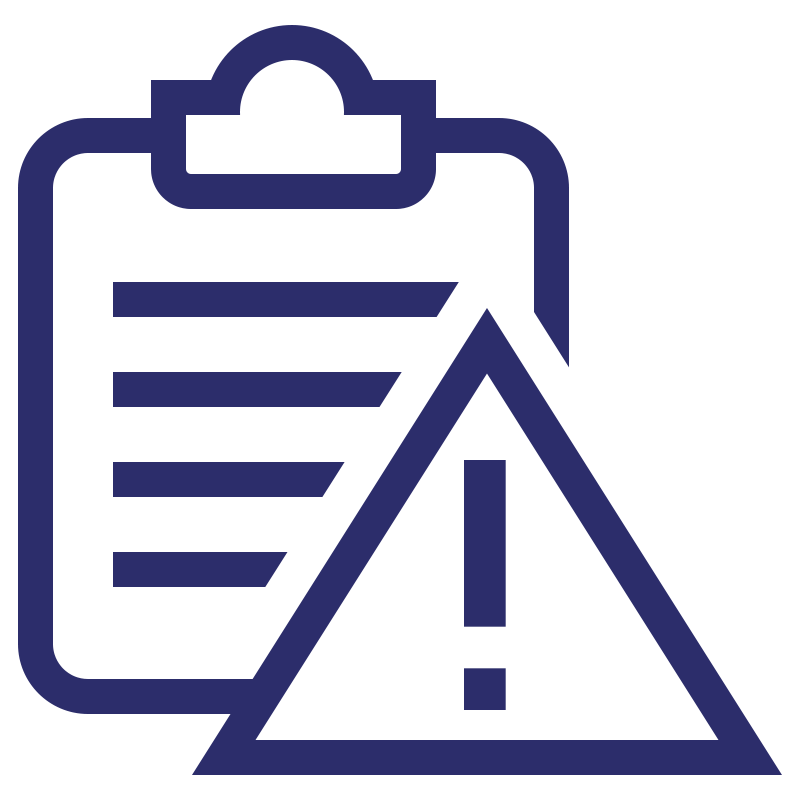 Significantly decrease collection and labelling errors

Decrease preventable medical errors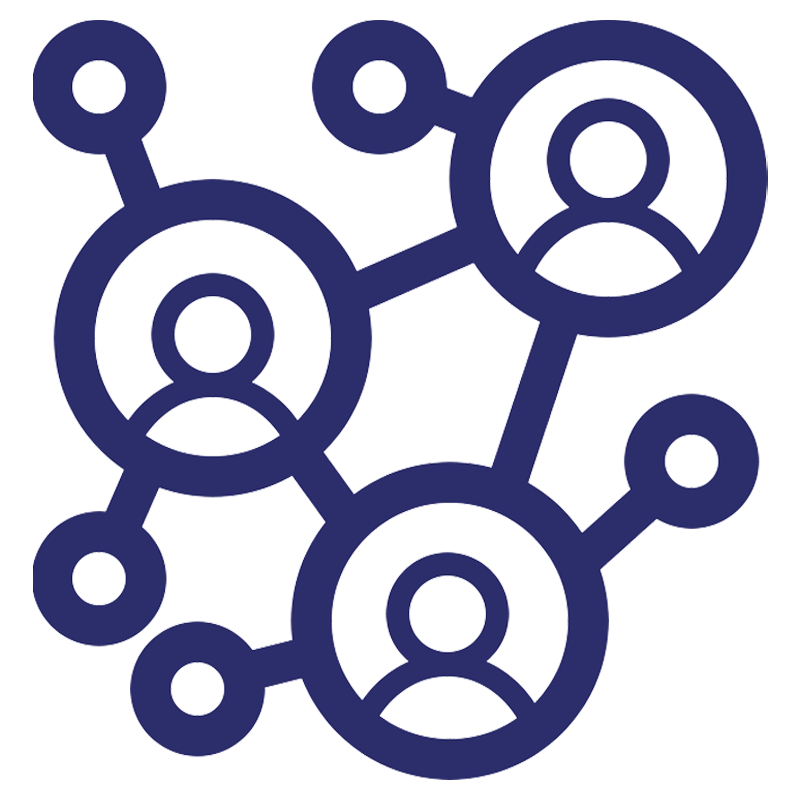 Enable secure communication channels between healthcare staff and patients
Discover Our Hardware Partners in Canadian Healthcare
Search and view our featured Mobile Data Devices from these leading manufacturers.
Collection Inquire about our full selection of Zebra Healthcare solutions
Zebra TC21-HC Mobile Computer
The right size with the right features at the right price
The TC21 Mobile Computer is the ultimate cost-effective mobile computer built for healthcare. AMPM Healthcare Solutions provides the tools you and your staff need to work together and deliver the highest quality patient care. The small and easy-to-carry TC21 comes packed with features, offering the very latest in advanced mobile technologies, removable batteries for dependable around-the-clock operations and the power to run all the applications you use today and tomorrow. Designed with healthcare-grade materials to withstand constant disinfecting and frequent usage while delivering exceptional reliablility.
Resources
TC21-HC Mobile Computer Spec Sheet
TC21-HC Support (How-To-Videos, Manuals & Drivers)
TC21-HC Accessories Guide
TC21-HC Infographic
Cleaning & Disinfecting Guidelines For Zebra Healthcare Mobile Computers
Zebra TC52-HC Touch Computer
The ultimate product in touch computing for healthcare
The TC52-HC Android Touch Computer builds on the highly successful TC51-HC, adding a new platform and new capabilities to deliver the ultimate in touch computing for today's healthcare workers. You get the simplicity of Android with all the mobile computing, clinical collaboration and data capture features your staff needs to provide every patient with the highest quality care.
Resources
TC52-HC Touch Computer Spec Sheet
TC52-HC Support (How-To-Videos, Manuals & Drivers)
TC52-HC Accessories Guide
TC52-HC Infographic
Cleaning & Disinfecting Guidelines For Zebra Healthcare Mobile Computers
Download Zebra's 2022 Hospital Vision Study
and see the full impact of linical mobility in healthcare.
See the Zebra TC52-HC in Action
Watch this video to learn more about the Zebra TC52 and to see it in action. Built specially for healthcare, this touchscreen device makes it easily to deliver the best quality of care.