AMPM provides complete solutions for Canadian healthcare organizations
AMPM Healthcare Solutions brings together leading clinical software providers and hardware manufacturers to deliver the best of breed patient and caregiver solutions to the Canadian Healthcare market.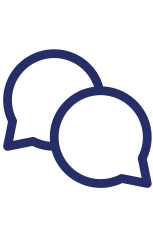 Clinical Communications
Integrating mobile devices, healthcare professionals can better enable secure communication across departments to align and inform the necessary clinical resources.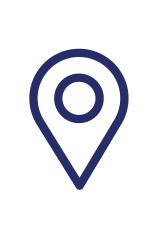 Fully-Integrated RTLS
Your clinical assets are essential to providing quality care. Ensure they are readily available with real-time location systems.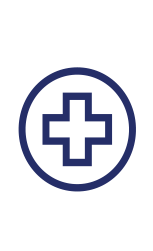 Patient & Clinical Safety
Many of sentinel events in healthcare can be traced back to faulty communication. AMPM provides the solutions that keep staff and patients safe and secure.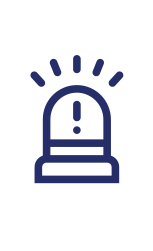 Event & Alarm Management
Eliminate alarm fatigue with Critical Alert's workflow software that helps staff prioritize alarms enabling more time with patients.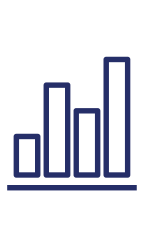 Analytics & Reporting
Present actionable, relevant data including workflow, telemetry, RTLS, EMR and ADT to optimize workflows and improved delivery of patient care.

Long-Term Care
Our solutions provide for a better quality of life for our most vulnerable while ensuring the safety and security of the caregiver.