Seamless, Precise, and Complete Locating System Technology
When Real Time Location Systems (RTLS) are deployed, staff workload is more balanced, the management of caregiver's time spent in patient rooms improves and allows for visibility into your facility's assets and equipment. Infections are also reduced as interactions with buttons are reduced by triggering events and workflows based on real-time location data.
AMPM Healthcare Solutions offers Critical Alert with its own RTLS system embedded and additionally can natively integrate with industry leading RTLS manufacturers such as Sonitor, Stanley Healthcare (AeroScout), Centrak and Versus. Regardless of the size of the deployment, RTLS enables more efficient workflow, room-level presence and substantial reporting capabilities enabling a better delivery of care.
Seamless, Precise, and Complete Locating System Technology
Discover the hardware that provide insights into presence-awareness, role-based workflow, staff-duress & more.
More Efficient Nurse Call
Passively close workflow events eliminating the need for caregivers to manually press buttons on staff stations.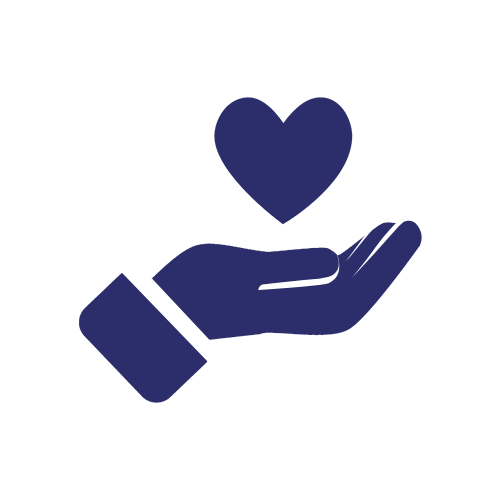 Role-Based Cancellation
Automatically cancel alarms when entering room, rather than having to interact with hardware devices.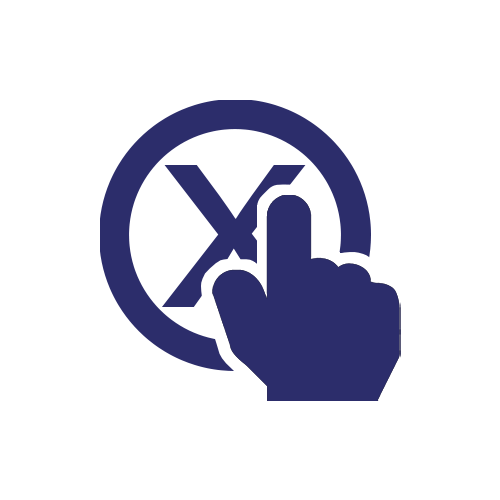 Integration Options
Discover our integration options with the industry's leading RTLS hardware manufacturers.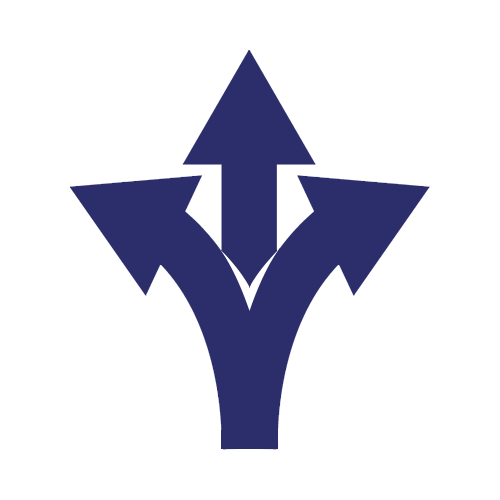 Asset & Device Tracking
Identify and track the location of medical devices, equipment, and staff throughout a healthcare facility.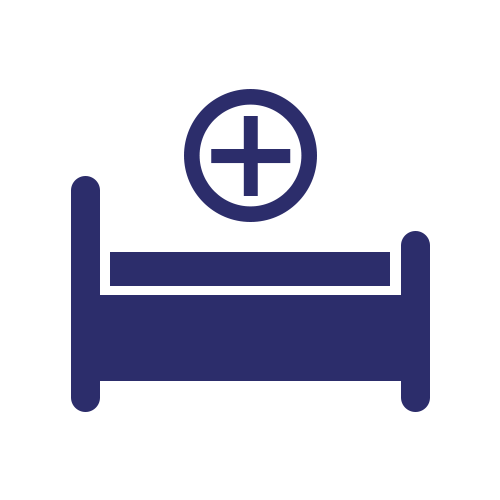 Bed-Level Presence
Gain deeper insights into clinical workflows, effectiveness, and staffing levels across your enterprise.

Rounding Compliance
Real-time and historical analytics of rounding effectiveness, bed-level presence, workload and more.
Industry Leading RTLS Products from the Brands You Know and Trust
RTLS hardware can integrate with your data systems and streamline information across your entire health system. Designed to be small and lightweight, our range of RTLS tracking technology from the leading manufacturers provides accurate data without inconvenience. Staff can easily clip RTLS tags to their uniform or quickly attach devices to items for tracking. With an RTLS, workflow efficiency and staff satisfaction are improved with hands free call cancellation and a Staff Emergency Assist button. Discover our wide range of RTLS tags and devices that are proven to meet the demands of healthcare and the most advanced applications. View the latest RTLS technology today or contact us for a RTLS solution tailored to your business.
RTLS Enables More Efficient Nurse Call
Critical Alert's RTLS passively closes workflow events so caregivers do not have to manually press buttons on staff stations. RTLS can ascertain if a particular staff member's presence should terminate the workflow as it discerns the credentials of the staff member assigned to a particular badge, (eg. only an RN can fulfill a pain medication request). By passively stopping the bed alarm when the caregiver is in the patient's room results in reduced emergency calls and notification fatigue.
RTLS Analytics, Bed-Level Presence & Staff Location
Combining RTLS with Critical Alert's Nurse Call application gives nursing administration a more in-depth understanding of workflows and staffing levels by floor or unit. Utilizing bed-level awareness details enables nurse leaders to improve operational inefficiencies within their departments and minimize nurse fatigue. Via the RTLS device, staff can receive immediate notifications tailored to their relevant duties. This keeps them informed on the tasks relevant to them without receiving constant alerts for alternative areas.
Hospital Asset & Device Tracking
With RTLS, hospitals can monitor the location and identification of medical devices and equipment (ex: IVs/pumps/wheelchairs/etc.) regardless of where they are in the facility. Lightweight, small form-factor IR or ultrasound badges communicate the location of equipment to receivers in rooms and corridors placed throughout the hospital.
Rounding & Bedside Report Compliance
RTLS provides nurse leaders with the necessary data to see if rounding practices are effective and if the caregivers are meeting the needs of patients. This accurate data gives insights into a patient experience and safety their safety throughout any given period. Enabling compliance reports provides additional comfort and security to the families of those receiving care. With RTLS technology, you can easily provide reports that showcase activities were completed successfully and in a reasonable amount of time.
Integrating with the Healthcare Industry's Leading RTLS Manufacturers
AMPM works with healthcare's leading RTLS manufacturers to deliver reliable RTLS hardware technology. Our software applications through Critical Alert natively integrate with a variety of RTLS technology to offer optimized clinical workflows, increased productivity, and enriched reports without the need for costly middleware. Our integrations are developed to operate seamlessly with these manufacturers regardless of the underlying sensory networks: radio frequency (RF) optical infrared (IR) or acoustic (ultrasound).