Bring data capture accuracy to where
it's needed the most.
Whether at the patient's bedside or in the lab, accurate data capture is crucial to delivering quality care. When your staff is equipped with healthcare scanners from AMPM Healthcare's leading hardware manufacturers, you can be sure they get: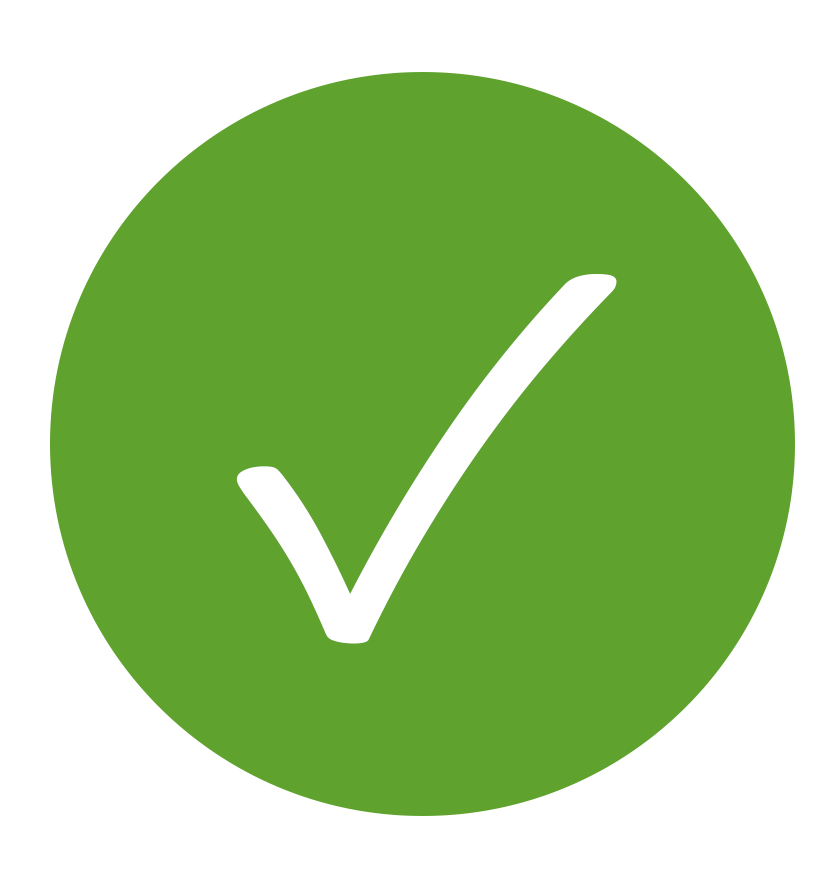 Real-time visibility into patient status and treatment plans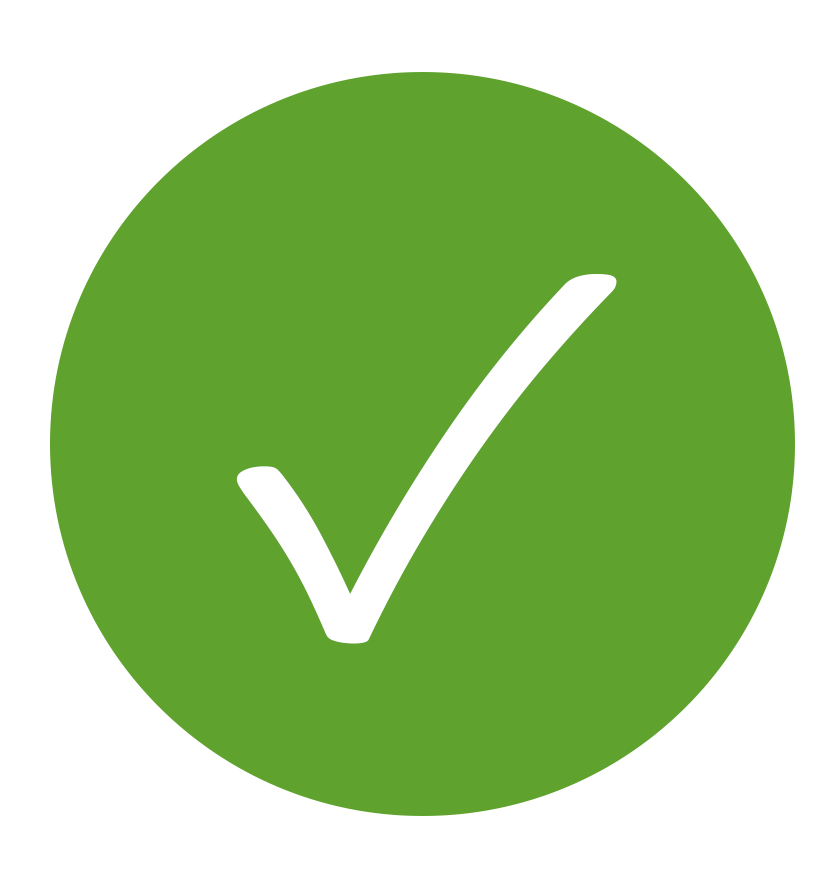 Eye-safe LED aimer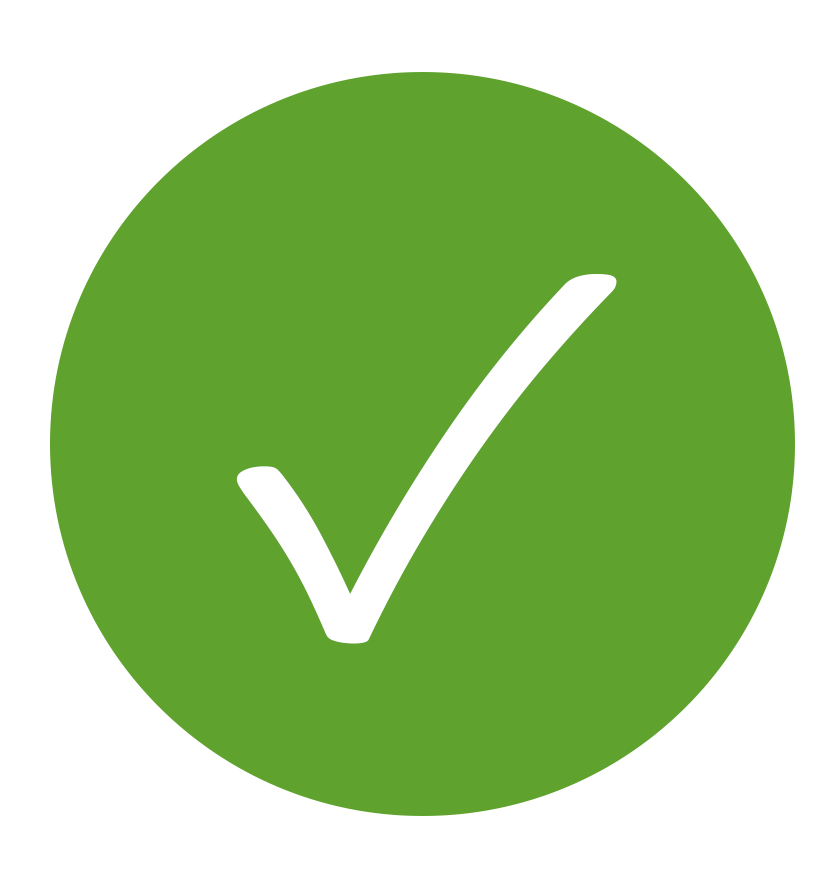 Disinfectant-ready housing that preserves device performance even after constant sanitation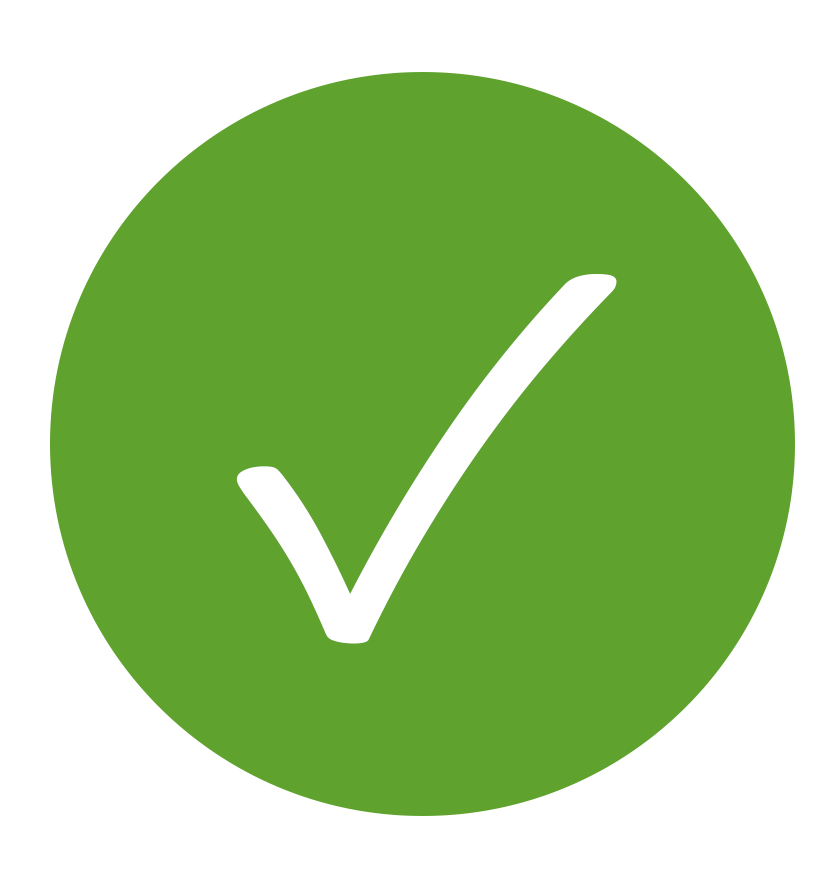 Secured data sharing to help you comply with HIPPA standards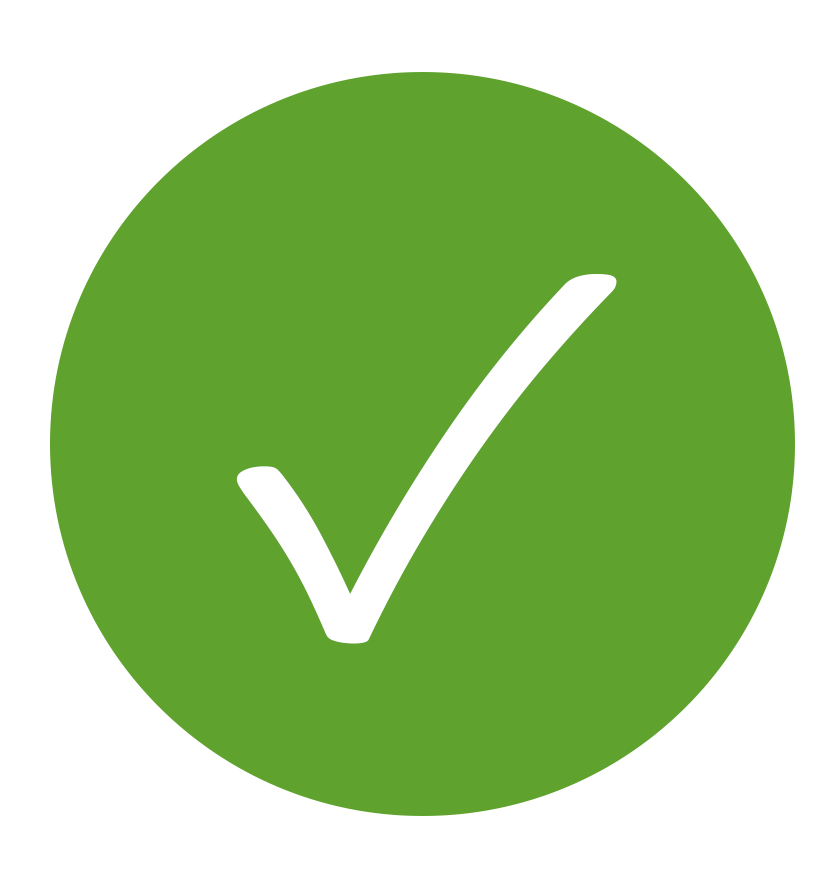 Cordless battery power that survives through your longest shifts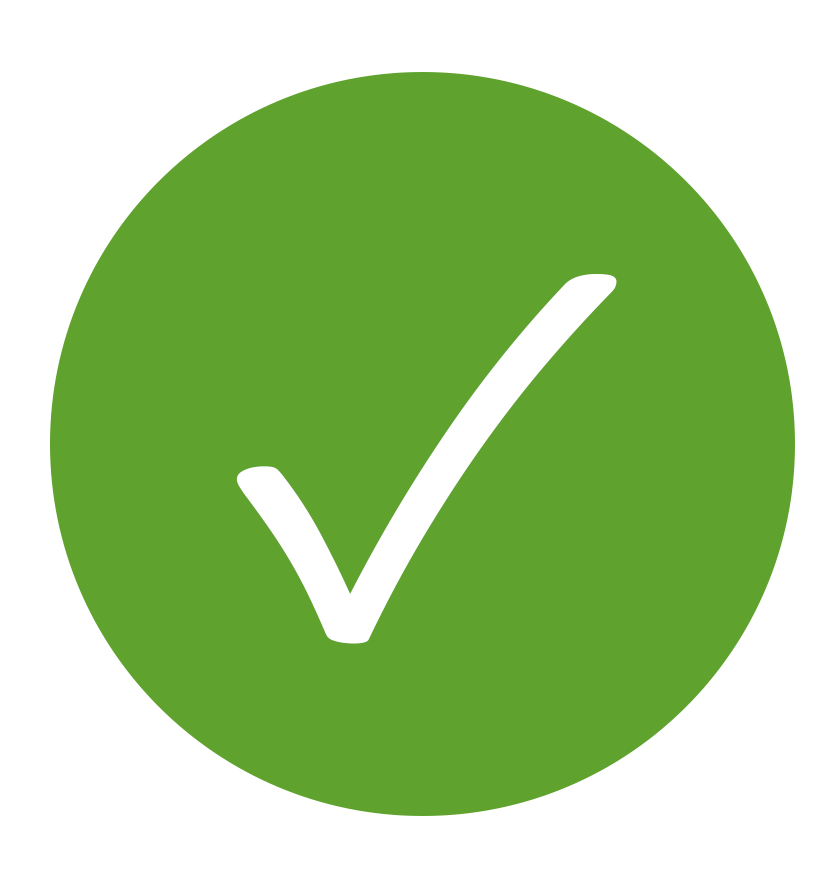 Fast scanning performance and reliability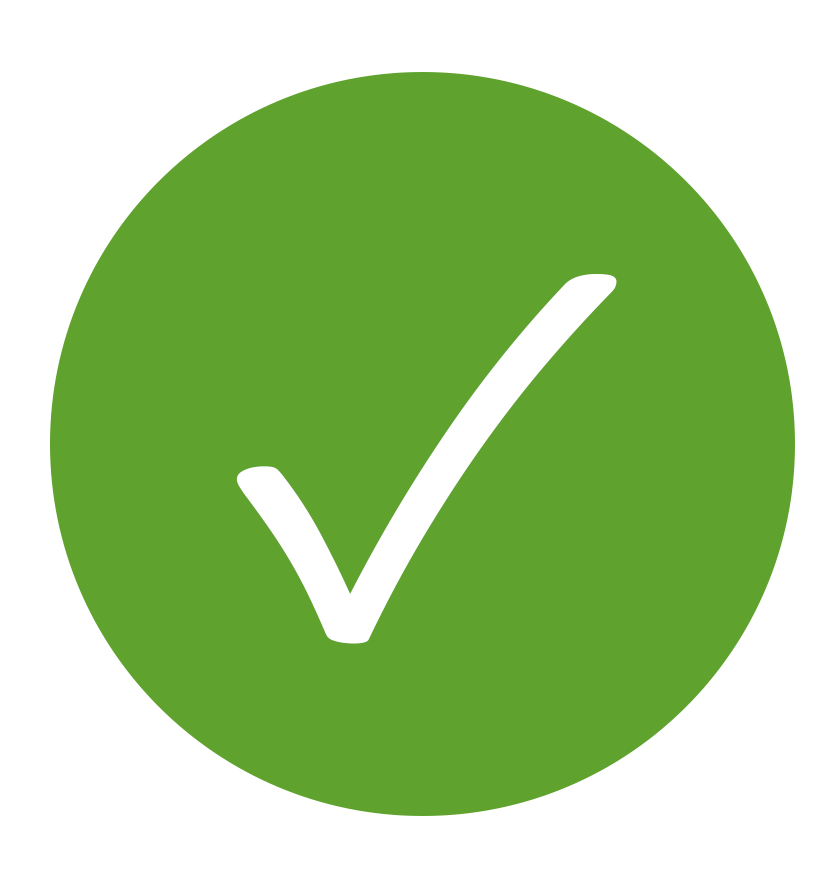 Intelligent imaging for more successful first-time scans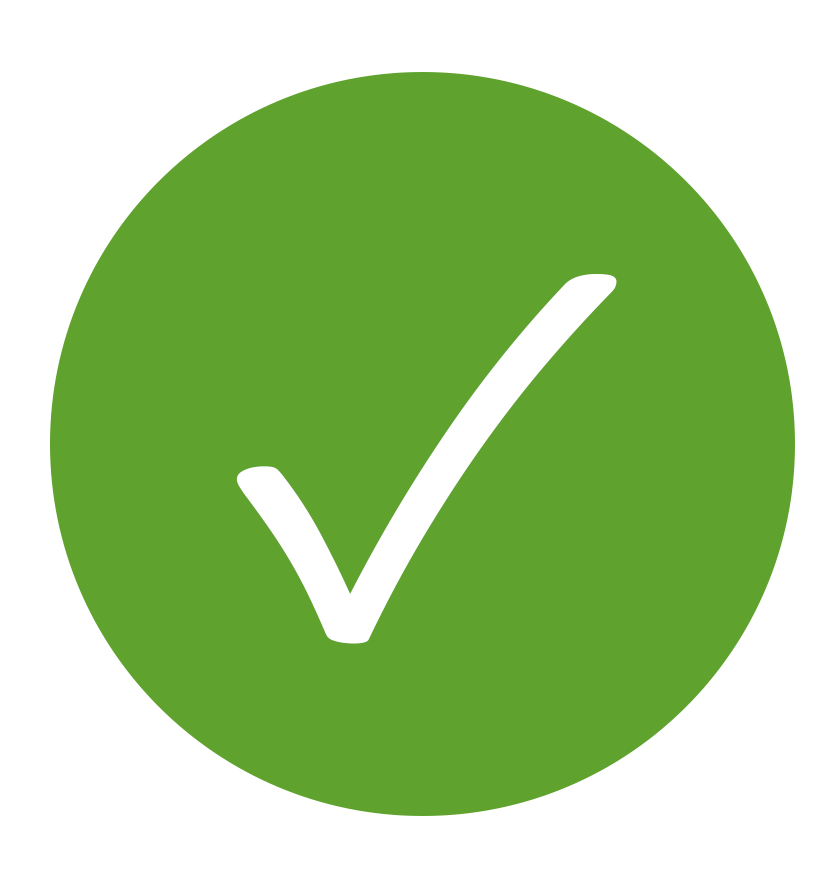 Seamless integration into existing workflows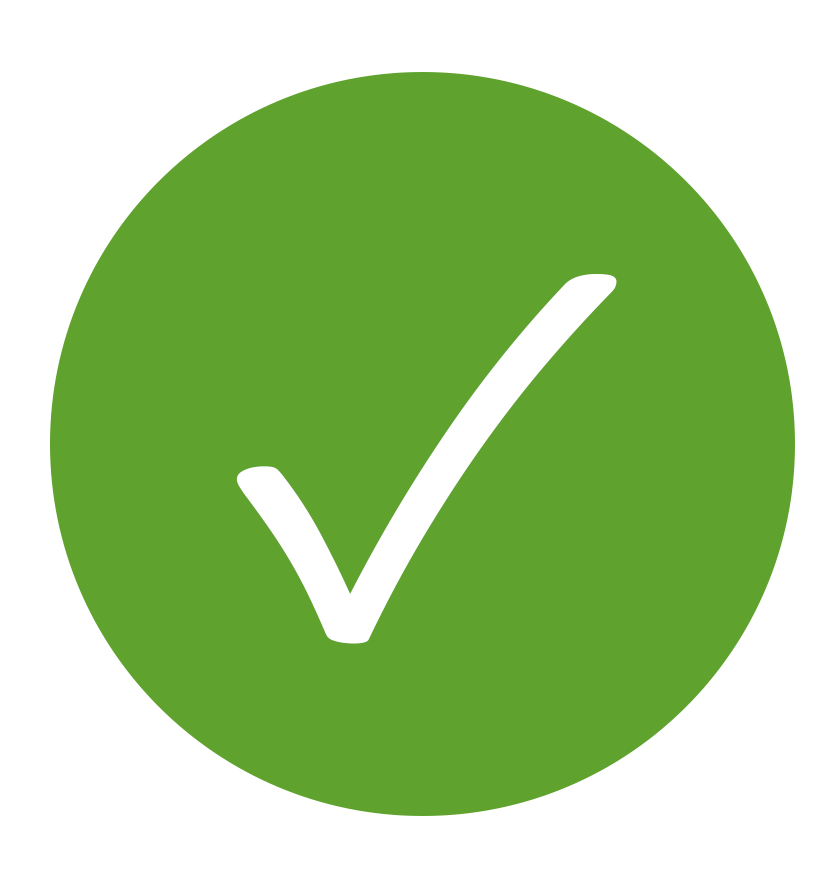 Simultaneous barcode scanning to accelerate identification without compromising accuracy
Discover Our Hardware Partners in Canadian Healthcare
Search and view our featured Mobile Data Devices from these leading manufacturers.
Collection Inquire about our full selection of Zebra Healthcare solutions
Zebra DS4608-HC Healthcare Scanner
The DS4608-HC offers greater versatility in healthcare
Whether healthcare workers need to scan an ankle bracelet to confirm a newborn's identity in the NICU, track specimens in the lab or scan an IV bag to record time and dosage, the DS4600 Series for Healthcare can do it all. This versatile scanner accurately and easily captures virtually every barcode type found throughout the hospital. Its disinfectant-ready housing can withstand constant wipedowns at the point-of-care and an LED aimer is safe for use everywhere, including the NICU.
Resources
DS4608-HC Barcode Scanner Spec Sheet
DS4608-HC Support (How-To-Videos, Manuals & Drivers)
DS4608-HC Accessories Guide
Zebra DS8100-HC Healthcare Scanner
The ultimate product in touch computing for healthcare
As a healthcare provider, you need to give your healthcare professionals the tools they need to provide the very best in patient care, every second of every day. With the DS8100-HC Series handheld imagers, you can. Purpose-built for healthcare environments with unparalleled performance on virtually every barcode in any condition, the DS8100-HC delivers on performance. Streamline workflows for your healthcare professional and deliver better patient experiences with the DS8100-HC Series by Zebra from AMPM Healthcare Solutions.
Resources
DS8100-HC Barcode Scanner Spec Sheet
DS8100-HC Support (How-To-Videos, Manuals & Drivers)
DS8100-HC Accessories Guide
TC52-HC Infographic
Zebra CS60-HC Companion Scanner
The CS60-HC offers first-of-its-kind convertible design
The CS60-HC Series Healthcare Companion Scanner adapts to any clinician workflow. Its first-of-its-kind design easily converts between corded and cordless operation or handheld and hands-free at anytime as your needs change. Purposely built with features that offer maximum protection against the spread of bacteria, including a crevice-free surface that helps eliminate places where germs can hide. It's LED aimer is safe to use throughout the whole hospital including the NICU, labour, delivery and mother-baby units making it a great investment.
Resources
CS60-HC Barcode Scanner Spec Sheet
CS60-HC Support (How-To-Videos, Manuals & Drivers)
CS60-HC Accessories Guide
CS60-HC Infographic
Looking for more options?
Contact us today to discover AMPM Healthcare Solutions full range of medical-grade hardware prducts.
Get a closer look
at the barcode scanner redefining healthcare data capture.
The Zebra DS8100-HC is the premium handheld scanner purpose-built for healthcare environments, with unparalleled performance on virtually every barcode in any condition. To learn more about the DS8100-HC, contact AMPM Healthcare Solutions today.