Integrate the labeling solution that's protecting
over 382.8M patients worldwide
Medical errors and misidentification are both top concerns that healthcare providers face around the globe. In addition to fatal consequences, labeling errors can also lead to lost specimens and/or assets, wrongful billing when applicable, and inaccurate EHR's. As a result, AMPM Healthcare Solutions strives to protect patients with durable consumables and disinfectant-ready printing technologies, engineered for:

Long-lasting wristband durability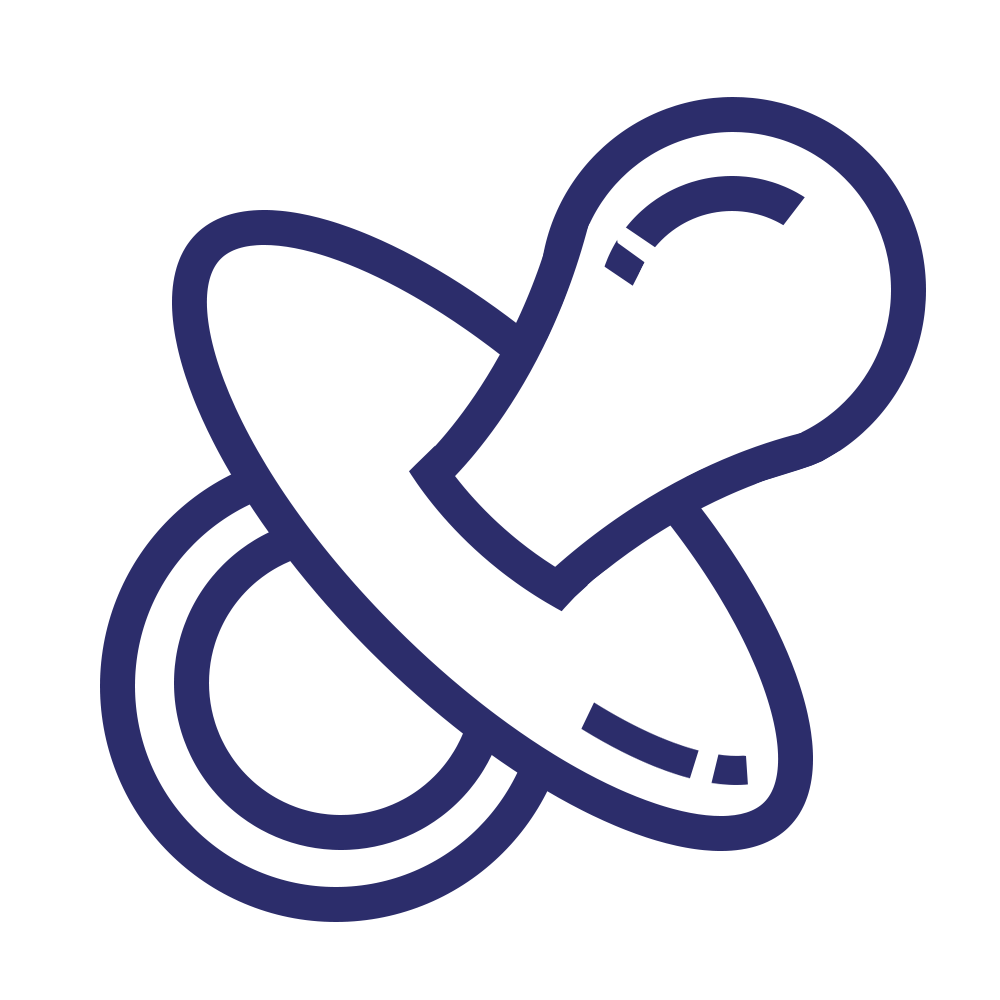 Comfortable labeling fit for infant and newborn identification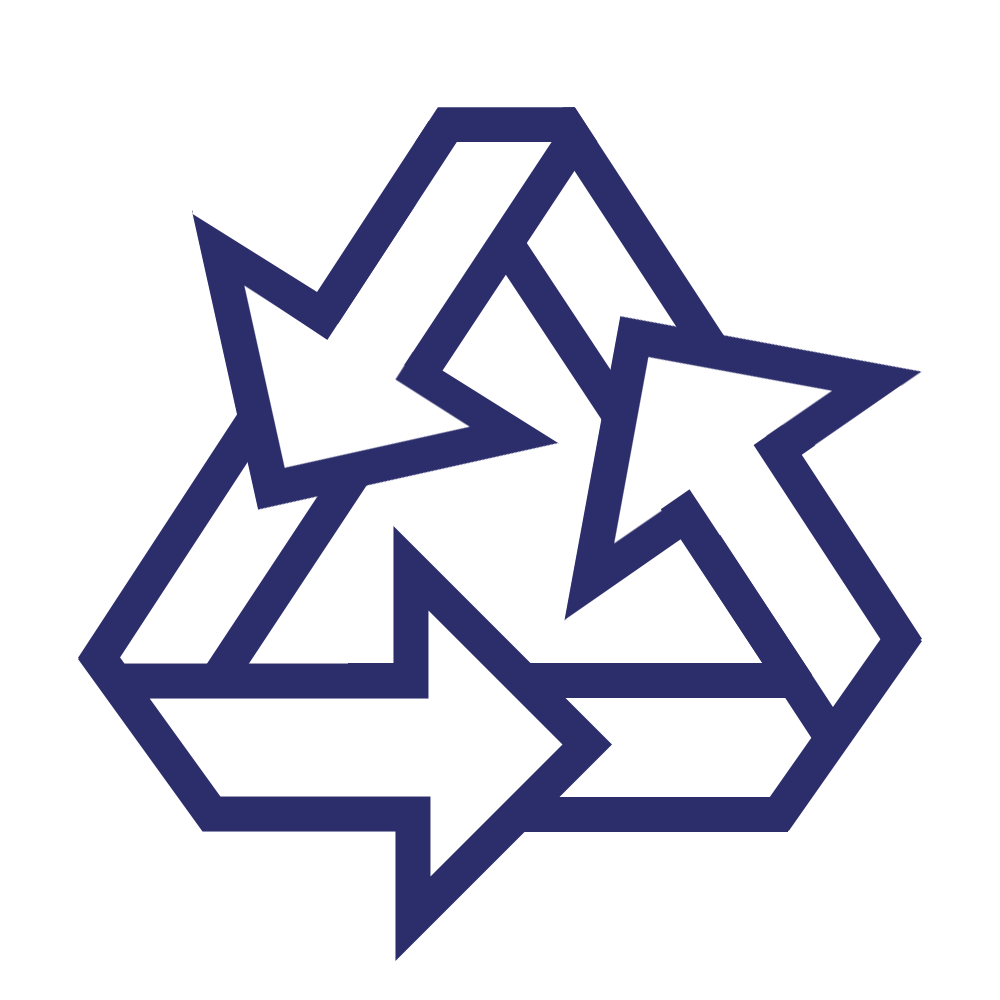 Single-wristband printing that reduces paper waste

Faster printing speeds to minimize wait times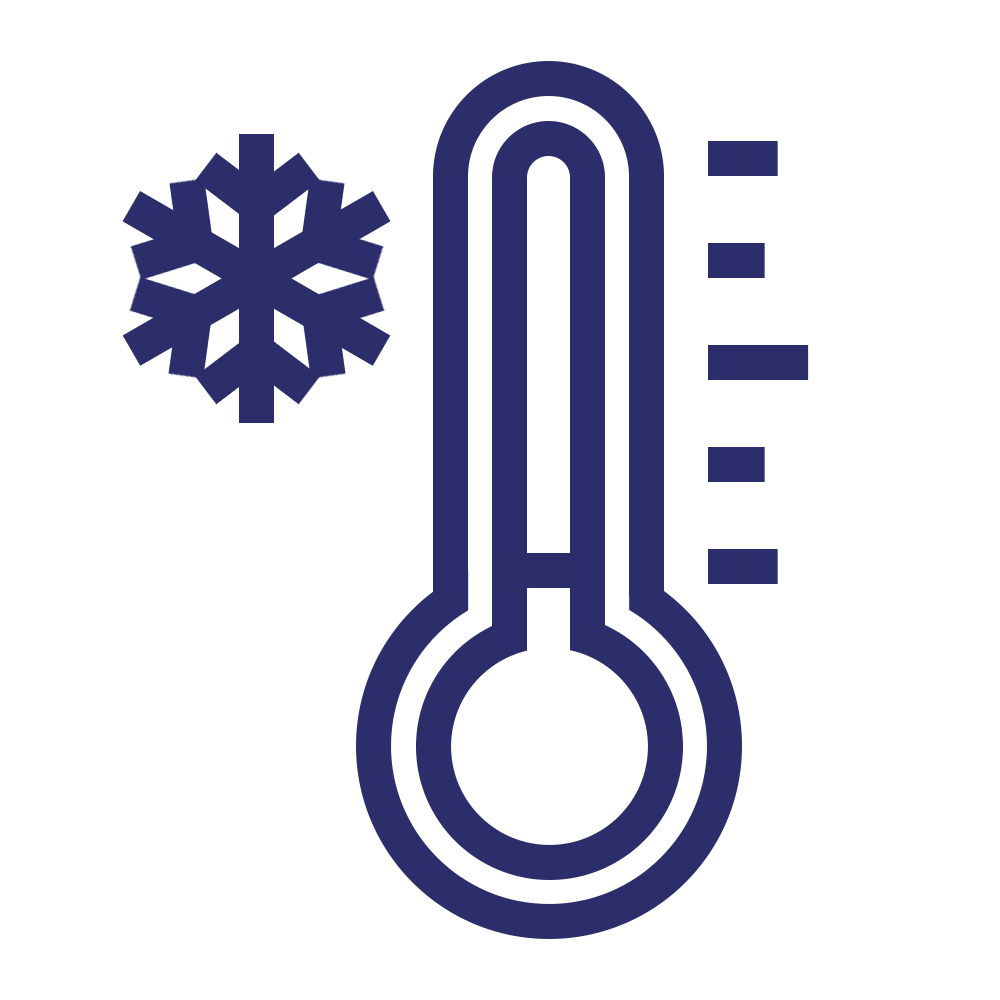 Rugged labels tested to endure through extreme temperatures and chemicals

Lightweight mobile printing and metal-friendly RFID capabilities
Meet the next evolution of healthcare labeling and printing
Healthcare Desktop Printers
LED touchscreen options deliver maximum ease of use
Flexible connectivity settings help your printer fit wherever it's needed
Cordless and RFID options available
Augment printer performance with Zebra's Print DNA
Mobile Healthcare Printers
Take virtually anywhere with you as you complete tasks
Small, lightweight and portable mobile printer options
Longlasting rechargeable battery
Business tough — built for all-day, every day use
Wristband & Label Printers
Compatible with leading ADT systems
Intuitive media loading minimizes wait times and training
Print a wide range of wristbands without wasting additional labels
Pre-installed PrintSecure safeguards operations from unauthorized access
Certified Printer Consumables
Durable consumables that are designed to last in the healthcare space
Latex-free composition options for patient comfort
Customizable colour options for at-a-glance identification
Choose smooth surface options to minimize premature printhead wear
Collection Inquire about our full selection of Zebra Healthcare solutions
Zebra ZD510-HC Wristband Printer
The trusted wristband printing solution in healthcare
The ZD510-HC Wristband Printier has easy-to-load cartridges and can print on the only antimicrobial-coated wristbands on the market – Zebra's Z-Band® wristbands. With comprehensive connectivity options, a disinfectant-ready UV-resistant housing and the powerful Print DNA suite of applications, utilities and developer tools, the ZD510-HC increases staff productivity and patient safety. The ZD510-HC is validated for use with leading Admission, Discharge and Transfer (ADT) systems, including Allscripts, CareFusion, Cerner, CPSI, Epic and McKesson. The ZD510-HC is the industry's easiest to use and most dependable wristband printing solution.
Resources
ZD510-HC Wristband Printer Spec Sheet
ZD510-HC Technical Specifications
TC21-HC Support (How-To-Videos, Manuals & Drivers)
Zebra ZD420-HC Desktop Printer
Easy-to-use. Easy-to-load. Easy-to-troubleshoot.
In addition to the innovative ribbon cartridge, on-site upgrades and just about every modern wired and wireless connectivity option, the ZD420 also comes with Link-OS. This unique software platform greatly reduces time spent integrating, managing and troubleshooting all of your printers — making your thermal printers more cost-effective than ever. Featuring disinfectant-ready plastics and a sealed button interface, the ZD420 is easy to clean and disinfect. The power supply is IEC 60601-1 compliant for use in healthcare facilities. Contact AMPM Healthcare Solutions for more information on our range of printing solutions today.
Resources
ZD420-HC Healthcare Desktop Printers Spec Sheet
ZD420-HC Support (How-To-Videos, Manuals & Drivers)
ZD420-HC Accessories & Applications Guide
Zebra ZQ600 Series Mobile Printers
Premium healthcare mobile printer with superior display.
Improve speciman labeling accuracy and patient safety with the ZQ610 Healthcare mobile printer. It features advanced technology, an innovative design, large color display, superior battery management including an instant wake-up feature as well as fast 802.11ac and Bluetooth wireless connection.
Resources
ZQ600 Healthcare Series Mobile Printers Spec Sheet
ZQ600 PowerPrecision Batteries White Paper
ZQ600 Support (How-To-Videos, Manuals & Drivers)
Mobile Printer Accessories Guide
Looking for more options?
Contact us today to discover AMPM Healthcare Solutions full range of medical-grade hardware products.
Patient safety starts with the wristband
Watch the video below to learn more.